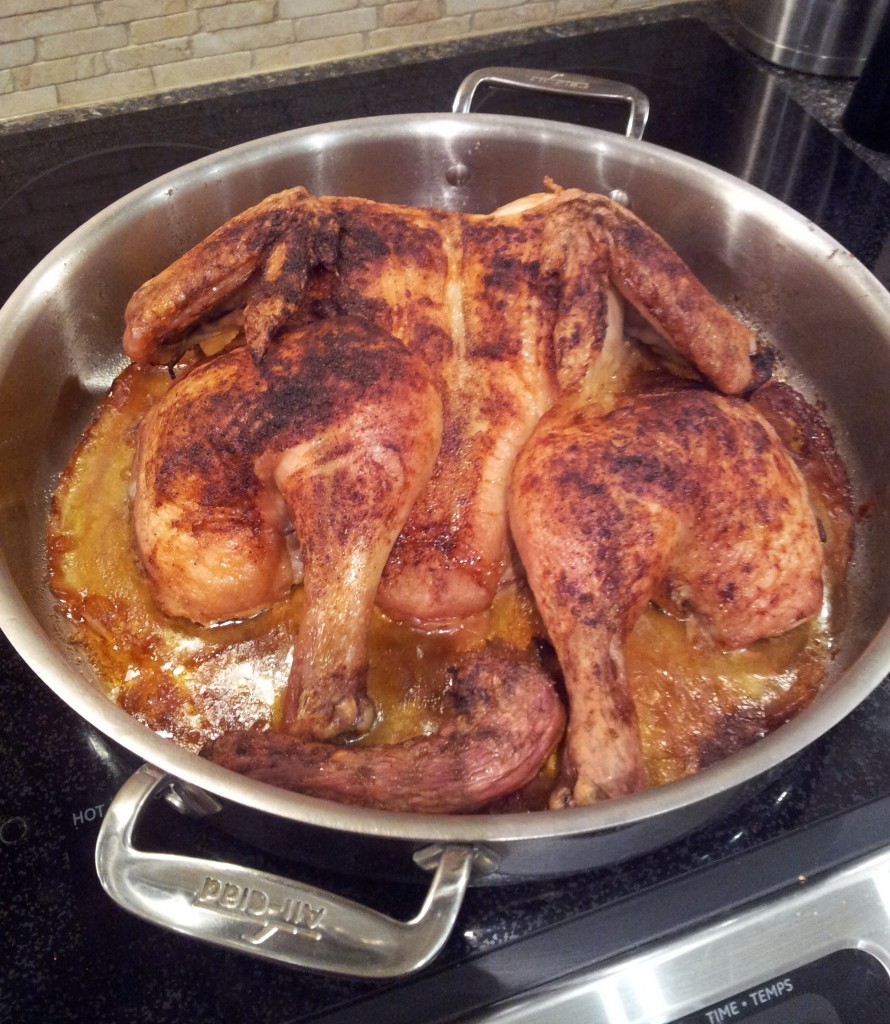 We have had many many  requests for recipe ideas to use with Meat Me in the Junction meats. Also some of our customers have given us recipes that they have tried with our products that they feel turned out great. We would like to start sharing some of these delicious creations with everyone at Meat Me in the Junction so we will include some in our emails as well as on our website and facebook page. If you have any recipes that you have tried with our products that were a big hit – please share them with us and we will share them with the rest of the group. If you happen to take any pictures of the results – please send those along too! We love pictures :-).
The recipe that we will start with is one that John has done many times at home and is writing up for his sister Jen, a busy working mom of 2 growing boys, who doesn't have a lot of time to work on her chef skills. She really wants to feed her family healthier meals using quality ingredients that will be a hit with her young boys, her husband and, of course, herself!
Flattened Roasted Omega3 Chicken
Time to from prep to table:
Prep – 5mins
Cook – 65 to 70 mins (based on a 5 ½ – 6lb roaster) (usually go up or down approx. 10min/lb)
Set – 10 to 15 mins (this is when you get your veggies ready)
Ingredients:
1 Omega3 roaster chicken
1-2 tbsp Meat Me in the Junction Garlic Infused Olive Oil (or just regular olive oil)
1 tbsp Meat Me in the Junction – Chicken Spice Rub (or any spices that you like with chicken)
Instructions:
Preheat oven to 425F roast.
Flatten or 'spatchcock' the chicken – this may look difficult but honestly it is not. Essentially all you need to do is cut the backbone out of the chicken and flatten it. We do have a pair of poultry shears that we use but you could do this with a sharp knife or even a strong pair of serrated kitchen scissors. For step by step pictures of how to do this check out this link https://meatmeinthejunction.com/spatchchicken – pictures make it so much easier.
Season the bird. Rub some olive oil all over the bird, put it in your roasting pan, then sprinkle whatever spices you like on top. Of course we use Meat Me in the Junction Garlic Infused Olive Oil and MMitJ Chicken Spice Rub – a savoury blend of herbs and spices – on ours!
Put in oven for 10 minutes then turn down to 365F. Roast for remaining 55-60 minutes. To check for doneness you can use a thermometer and internal temperature should be 165F or higher.
Delicious tender and moist – YUM!!