Pork shoulder butt roasts are a customer favourite at Meat Me in the Junction. They are fantastic as pulled pork, as a low and slow roast, and are also a popular choice for the smoker.
As the weather gets warmer the BBQ gets busier – so what to grill next?….why not pork shoulder butt….chops?! We tried these and they were quick, easy and delicious…. In our grilling test drive we cut ours from a shoulder butt roast – to make easier for folks we will be introducing pre-cut shoulder butt chops in our next order cycle.
Here's how we did them….
Pre-Heat: Heat up the BBQ to a medium high temperature.
Season: As there is not a lot of fat on the chops we put a little olive oil on them and just before cooking sprinkled with pepper and Fennel Sea Salt. For the Fennel Sea Salt we grind fennel seeds and coarse sea salt with a mortar and pestle – you can season with whatever strikes your fancy.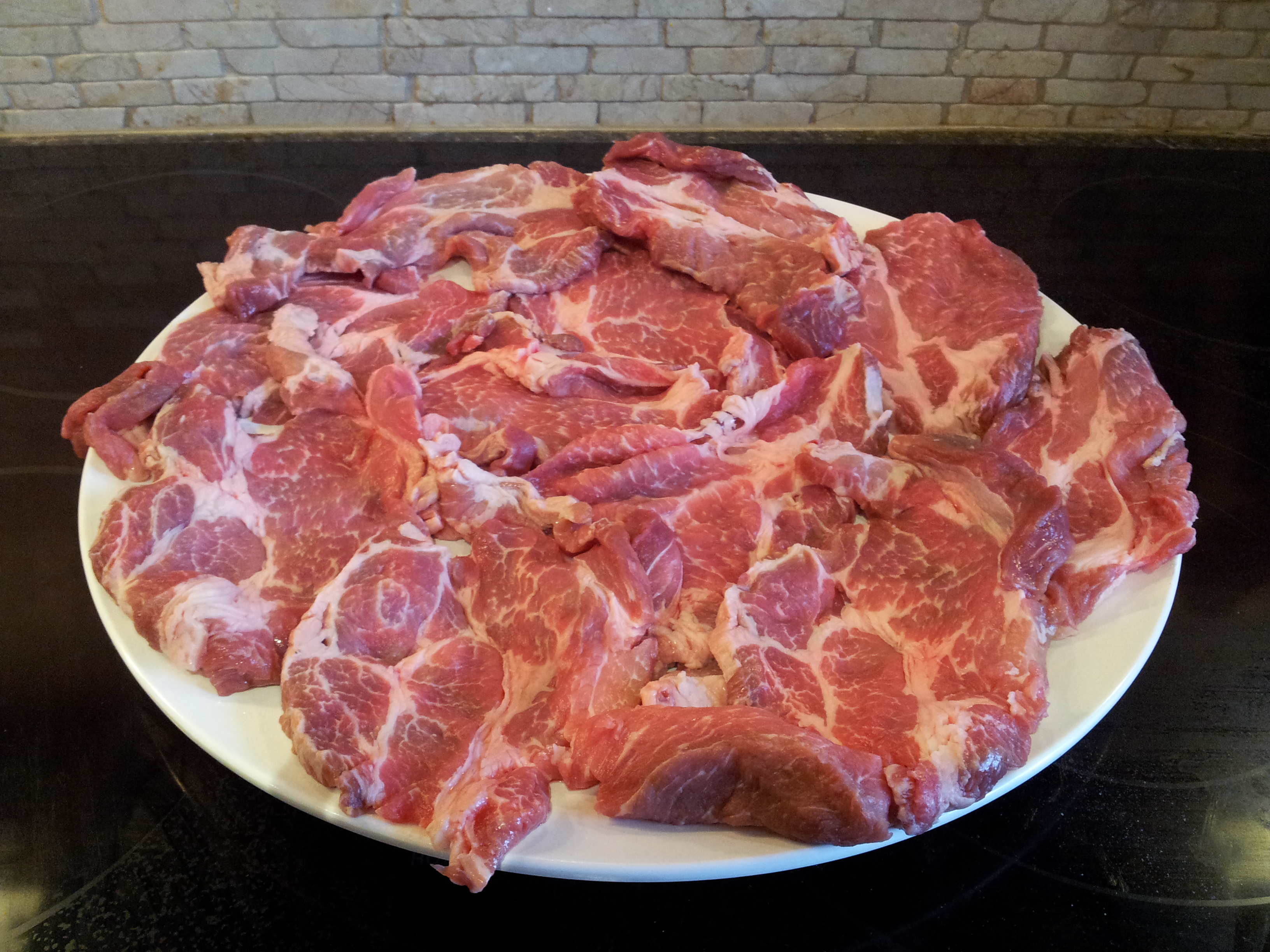 Cook: Put them on the hot grill, close the lid, wait about 90 seconds, open the lid, flip them, close the lid, wait another 60 seconds then take them off and serve!! They are also great as a 'fast fry' on the stovetop.
Don't Overcook: The hardest part is to force yourself NOT to overcook them. They will still taste great but will get tougher to chew if they are over cooked. Times will vary depending on how cold/warm it is outside as well as how your BBQ cooks.
Enjoy!
Oh ya – and don't forget your veggies!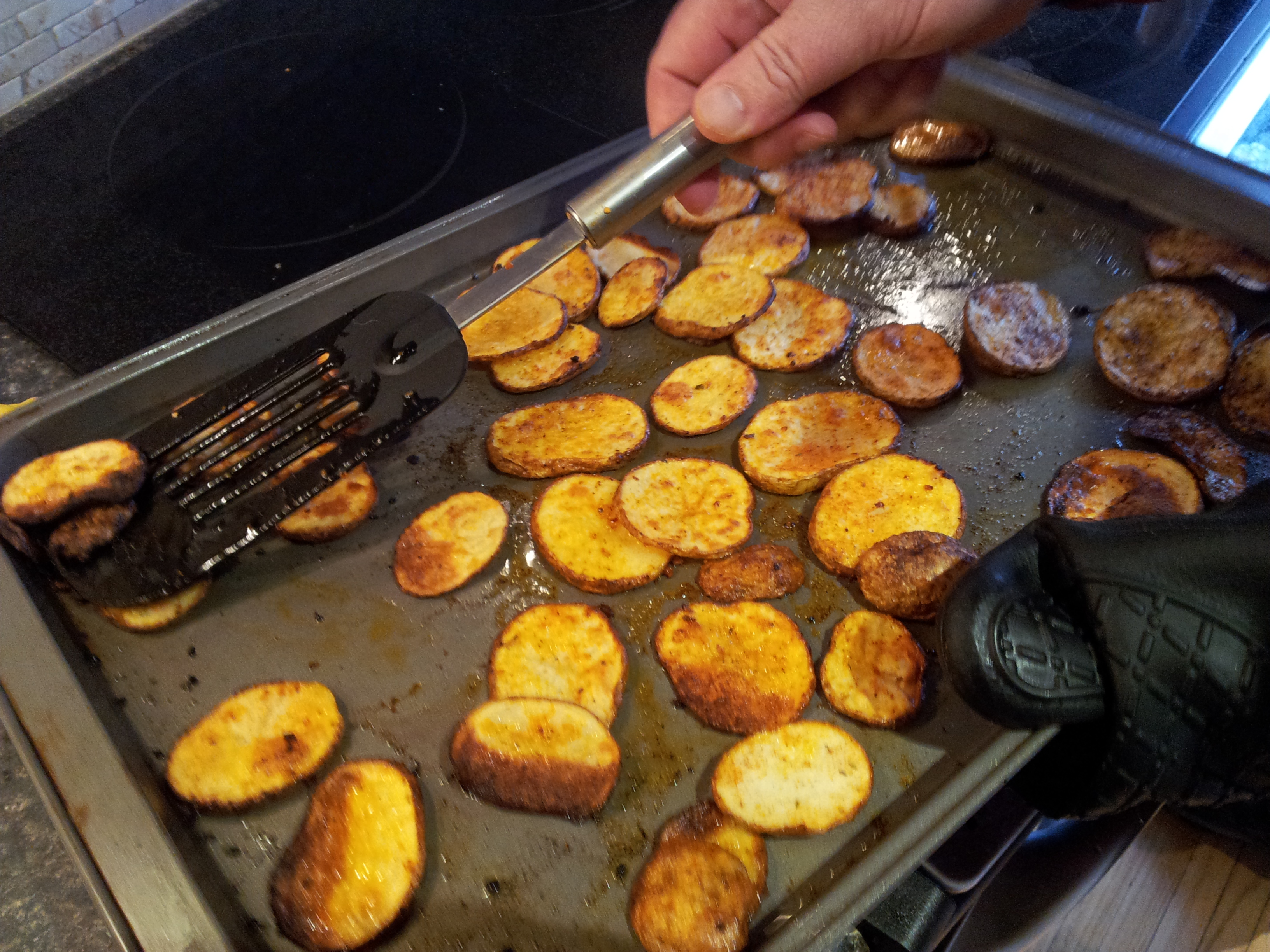 Pack of Shoulder Butt Chops: